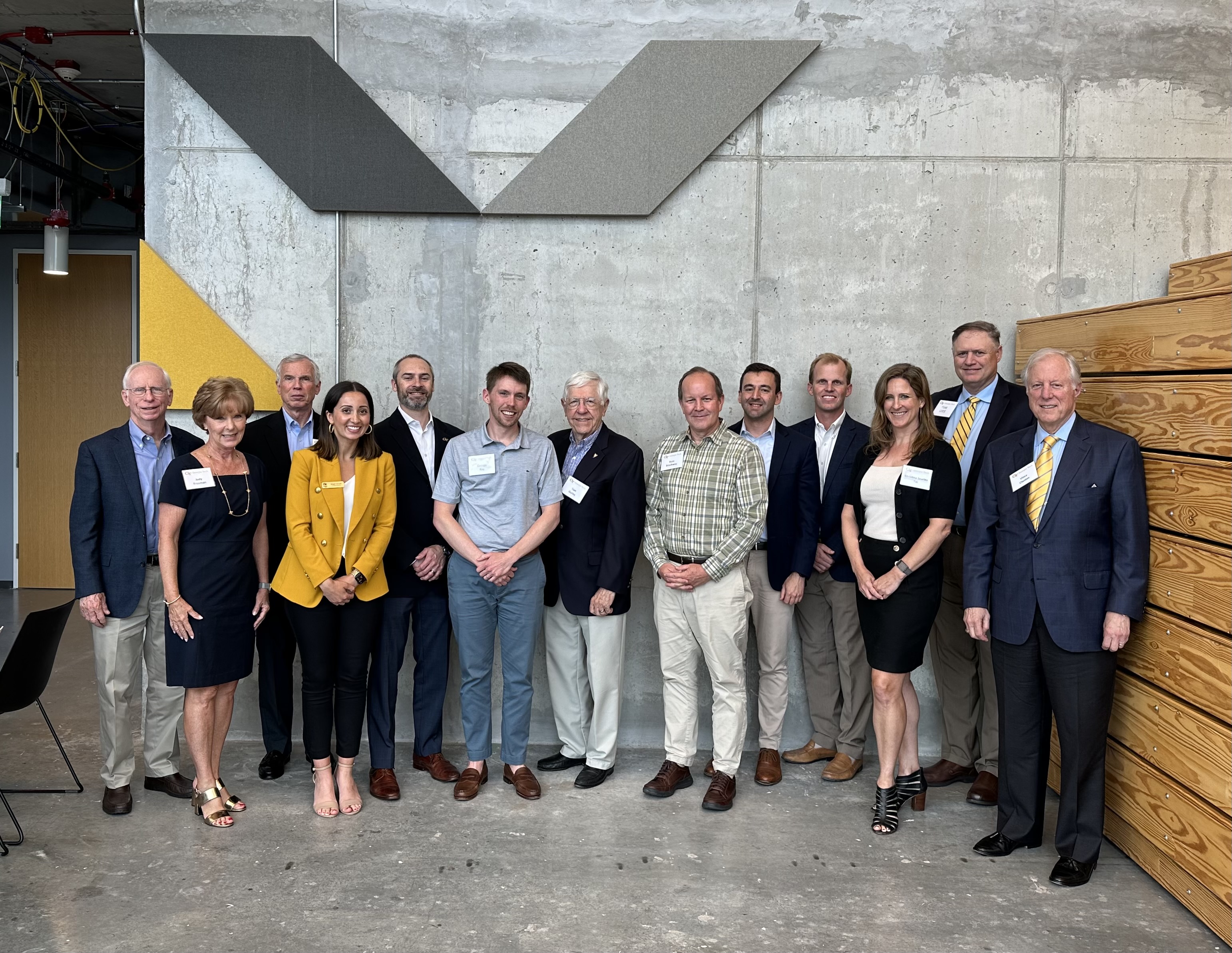 The Georgia Tech Capitol Jackets advocacy network is composed of alumni, students, and friends who volunteer their time to serve as advocates for Georgia Tech.
The Capitol Jackets build key relationships with state decision-makers in order to develop greater appreciation and support for Georgia Tech. This statewide network of supporters remains engaged throughout the legislative process and is vital to the Institute's success.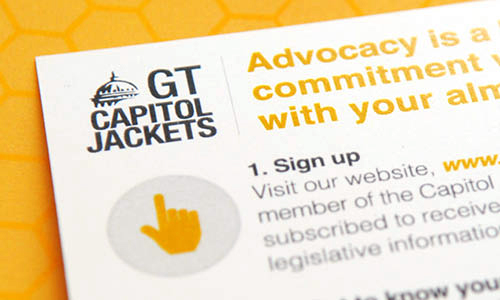 Sign Up to Be a Capitol Jacket
Join our strong network of supporters across the state.