Vice President for Institute Relations
Thank you for visiting the online home of the Office of Institute Relations (Government and Community Relations and Economic Development). I hope you will take time to explore and learn more about our office and the services we provide to Georgia Tech and the University System of Georgia as a whole.
As a public institution of higher education, we rely on the support of the governments and communities – federal, state, and local – of which we are a part. However, as a world-class research institution, we also stand in a unique position to reciprocate, providing resources to these very constituents.
The role of Institute Relations is to foster and share opportunities that maximize return on external investments while providing for a net gain for our surrounding communities. By building relationships, sharing knowledge, and showcasing excellence, we work to elevate Georgia Tech's profile as a partner and solution provider for local and global issues.
Given the magnitude of the world's challenges, I hope that, whether you're a Georgia Tech employee, alumnus, student, or friend, you will join with us as an advocate for the Institute and utilize the resources found here to support Georgia Tech in continuing the legacy of Progress and Service in all we do – for everyone we touch.

Bert Reeves
Vice President for Institute Relations
Blank Space (small)
(text and background only visible when logged in)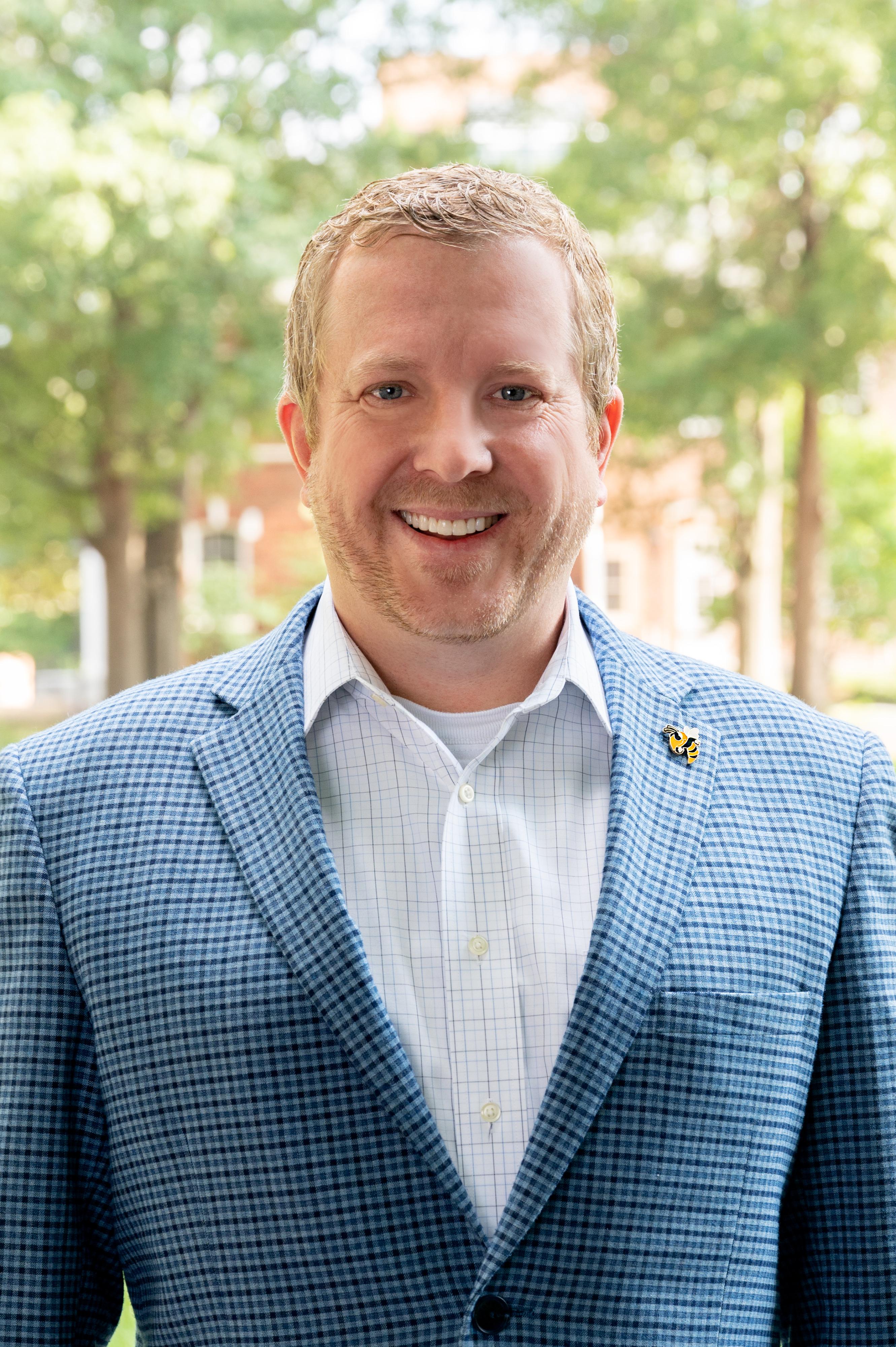 Contact Information
Bert Reeves
Vice President, Institute Relations
Phone: 404.894.1238
Email: bert.reeves@gatech.edu
Office of Institute Relations
A. French Building, Suite 15
237 Uncle Heinie Way
Atlanta, GA 30332-0392
Phone: 404.894.1238