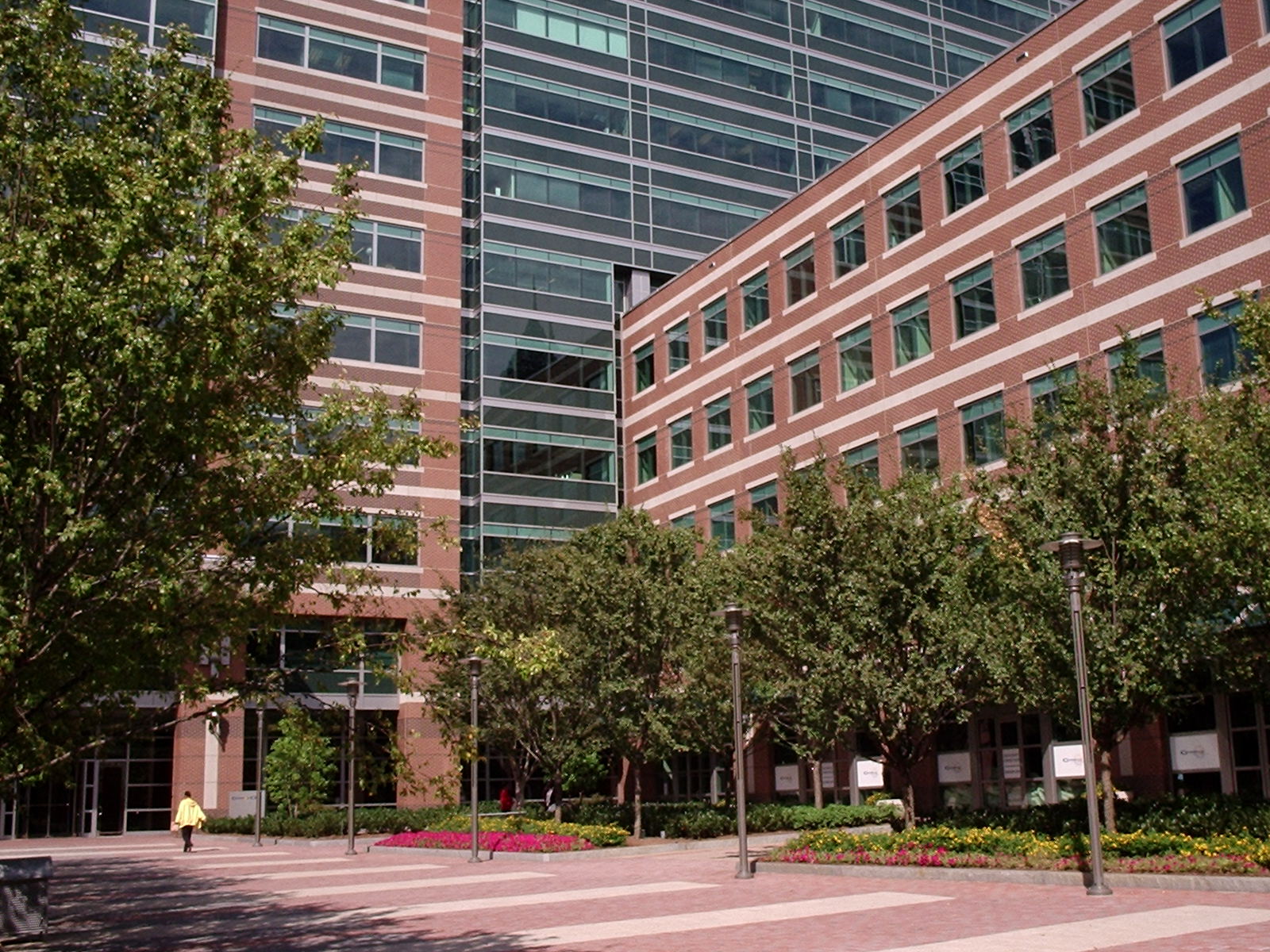 Jul 15, 2013 - Atlanta, GA
Georgia Tech's VentureLab program ranks second in the world in a new benchmarking study of 150 university-based business incubators in 22 different countries. The study was conducted by UBI Index, a Stockholm-based company that provides assistance to incubators.
VentureLab helps create startup companies based on Georgia Tech research. Since its formation in 2001, VentureLab has launched more than 150 technology companies that have attracted more than $700 million in outside funding.
Beyond the overall #2 ranking, UBI Index also placed VentureLab first among early-phase university incubators and first among university incubators supporting a broad range of technologies. Among specific attributes, it ranked among the top ten incubators in the world for economic enhancement, job creation, performance of graduates and post-incubation value.
"This survey shows what Georgia Tech researchers and Atlanta entrepreneurs already know – that VentureLab is part of an innovation ecosystem that is spinning off startup companies to create exciting new ventures, jobs and economic value for the state of Georgia," said Stephen Fleming, vice president at Georgia Tech's Enterprise Innovation Institute, which houses VentureLab and other units that support startup technology companies.
The goal of VentureLab is to move inventions developed in Georgia Tech's research program out into the marketplace, said Keith McGreggor, the program's director. "VentureLab has been a consistent effort for nearly 12 years to get Georgia Tech inventions out into the world," he said.
Among the top VentureLab graduates are Suniva, a producer of photovoltaic panels; CardioMEMS, which makes implantable medical devices; Innovolt, a leader in technology to protect electronic equipment, and Pindrop Security, which is developing technology to fight phone fraud.
VentureLab is part of an innovation ecosystem that facilitates the growth and development of new ventures in Georgia. Companies formed in VentureLab often become part of the Advanced Technology Development Center (ATDC), Georgia Tech's technology accelerator.
The UBI study measured participating university incubators on a unique assessment framework with more than 50 performance indicators designed to show the value that the programs create for their ecosystems and clients. The firm judged The Rice Alliance for Technology and Entrepreneurship, based at Rice University, as the world's overall top university business incubator for 2013.
According to the firm, incubators "increase the chances for startups to succeed and achieve growth, shorten the time and reduce the cost of establishing and developing its business." It said incubators normally offer the following services:
Access to physical resources
Access to financial resources
Access to startup support
Access to networks
Access to entrepreneurial training
The majority of the university incubators surveyed by UBI Index were in Europe or the Americas. Other top university incubators in the United States listed in the survey were UB Technology Incubator at the University of Buffalo, Tech 20/20 at the University of Tennessee, Youngstown Business Incubator affiliated with Youngstown State University, the Vermont Center for Emerging Technologies at the University of Vermont, Jon Brumley Texas Venture Labs at the University of Texas at Austin, InNOLEvation Accelerator at Florida State University, TEC Edmonton at the University of Alberta in Canada, and ASU Venture Catalyst at Arizona State University.
Research News
Georgia Institute of Technology
177 North Avenue
Atlanta, Georgia  30332-0181

Media Relations Contact: John Toon (404-894-6986)(jtoon@gatech.edu).
Writer: John Toon