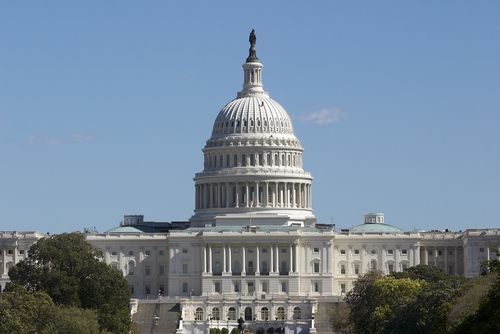 The deadline to apply for the Georgia Tech D.C. Internship's fall 2015 program is Friday, February 6, 2015, at 12:00 PM. For more information and to download the application, please visit the website.
HOW IT WORKS
Offered each semester, students work full-time in offices in and around Washington, D.C., for 10 weeks in the summer or 16 weeks in the spring and fall. Once selected, students team up with Georgia Tech staff to find a full time internship with members of Congress, Congressional Committees, or executive branch offices that match your strengths and interests.
The opportunity includes a $5,000 stipend in the summer or a $7,500 stipend in the spring and fall to cover expenses (housing, transportation, and living expenses). This program is open to both undergraduate and graduate students of all majors. International students are eligible to apply for the Georgia Tech D.C. Internship Program; however, some federal offices only accept internship applications from citizens of the United States.